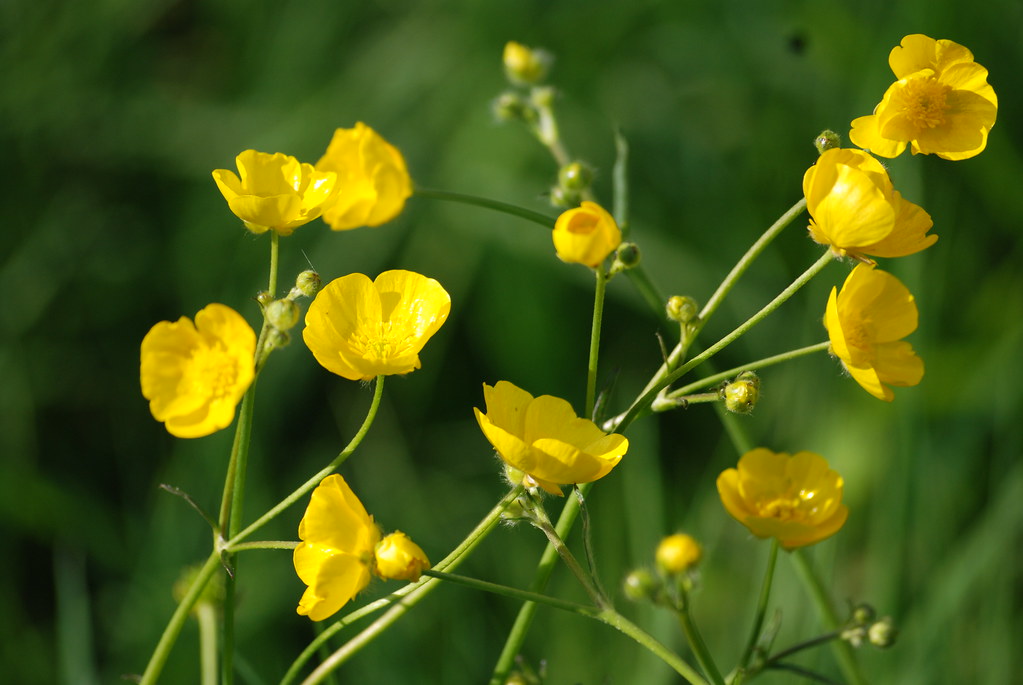 Stowford Education Centre
We are excited to open our new centre this September. It will act as a base for groups to explore the farm, with kitchen facilities for cooking together, a lab for science experiments and a projector for classroom learning. The centre has been funded in part through the EU rural development Leader fund and also DEFRA's Countryside Stewardship Scheme.
Stowford Manor Farm is a family owned and run working farm set around historic 15th century medieval buildings.
The mixed-use 250 acre farm is set in the beautiful Frome Valley, and is host to environmentally and historically diverse and important sites.
Set on the banks of the beautiful River Frome, which winds its way through the farm, is an award winning campsite and the location of what is believed to be, the country's oldest river swimming club.
The site also boasts a lively creative community of arts and craft makers ranging from carpenters to
glass-makers and artists.
Our Vision
We want to connect young people with food and nature
to improve their mental and physical health
Connect the countryside with food production
Empower informed food choices
Promote physical and mental wellbeing
Deliver diverse work experiences
Provide a feeling of belonging in nature
Provide tools and skills for students to understand the world in context
Farm Tour
A great introduction to the farm and its workings. We can arrange the half-day trip to fit your individual needs.
A typical morning visit includes watching the milking, feeding farm animals, a tour of our orchard and a tractor and trailer ride.
If you are interested in bringing a group of children on a farm tour please get in touch.
School Curriculum Trip
Your trip can be tailored to meet the requirements
of individual exam board and key stage.

Contact us for an information pack or some more details.
These are weekly farm based activity sessions, typically for home schooled students or for students who seek 1 or 2 days out of the mainstream school system. The day runs from 9am until 3pm.
Activities encourage students to link themselves with the land and to give them a sense of the year and their connection to nature and how we produce food.
We aim to achieve physical and mental wellbeing through being outside and doing physical work.
Contact Anna for more details.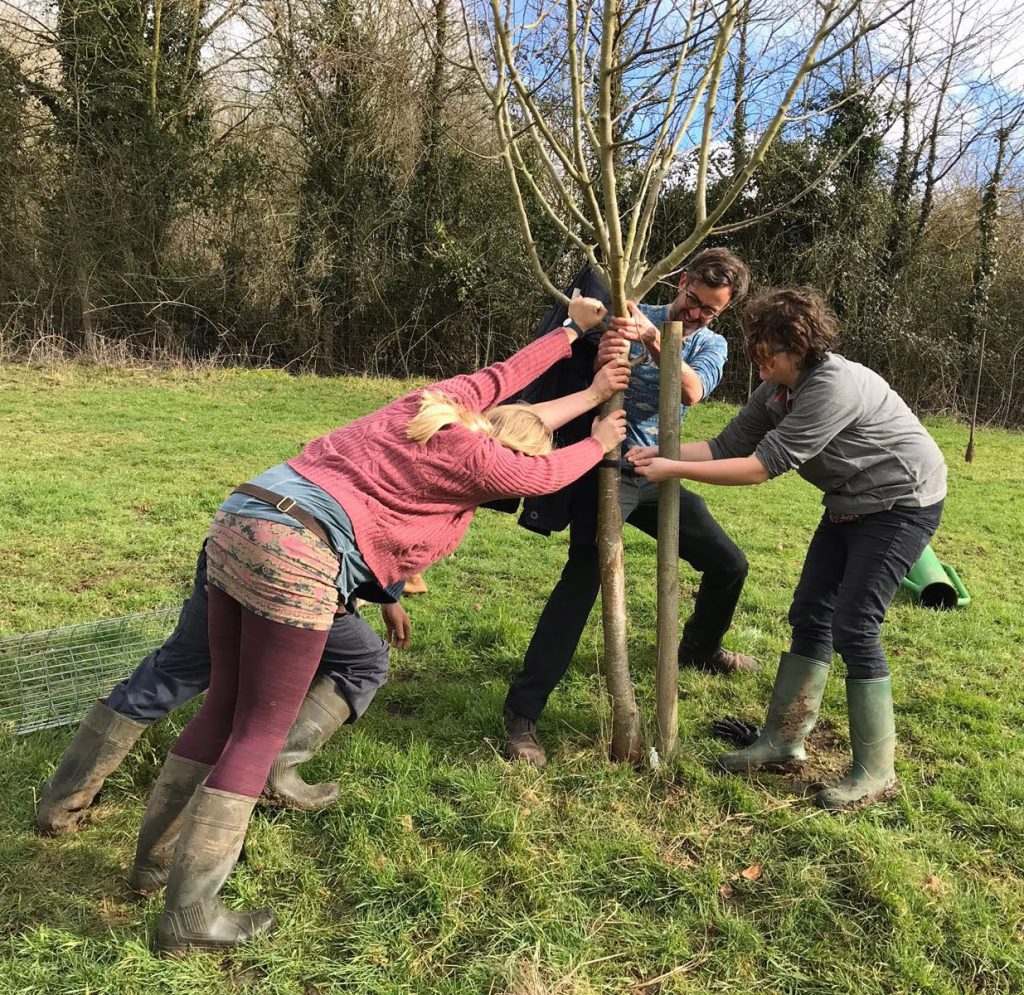 Book a residential trip and come camp on our award winning campsite that runs alongside the river Frome.
Students can take part in a mixture of activities run by us or your own teachers.
Activities we run include a farm tour and workshops such as cooking, horticulture or farm work.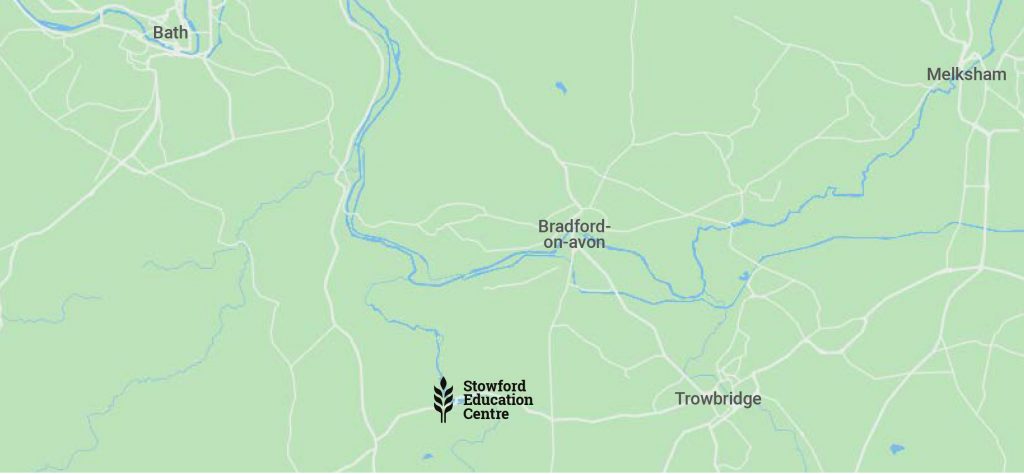 Car and Coach
Stowford Manor Farm sits on the A366, close to both Trowbridge and Bath. There is parking for cars and coaches beside the campsite.
Train
The nearest stations are Trowbridge and Bradford-on-Avon with taxis available from both stations.